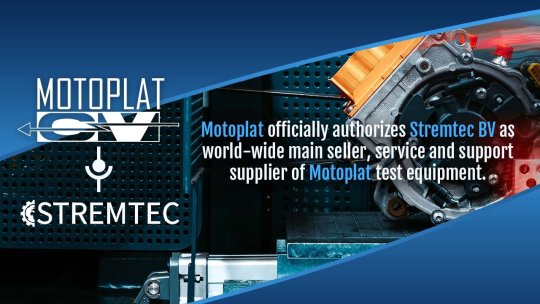 Motoplat stands for high-quality test equipment. Premium European quality, modern technology and user-friendliness characterize every Motoplat tester. We do our utmost to provide our customers with the most reliable and comprehensive testers.
That is why our testers are tailor-made and we provide an optimal service. After years of not hearing from the brand, Motoplat returned to the market in 2012 with renewed test equipment. The reliability, solidity and simplicity that are characteristic of the brand have remained, but the equipment is now equipped with the most modern techniques. We developed 2 types of CV test benches that are also available in versions that are suitable for higher loads.
In addition to the well-known test benches, we have developed a number of small testers to supplement your current tester. Thanks to these testers, you can now test modern COM alternators with your old device. Motoplat also supplies testers to diagnose modern car-mounted alternators.
We recently expanded our range with various parts testers.
Financial Lease calculator